Workout Date

- 01/01/2021

Q In Charge

- Mac

The PAX

- Ahab, Grass Fairy, Mac

AO

- Tank Yard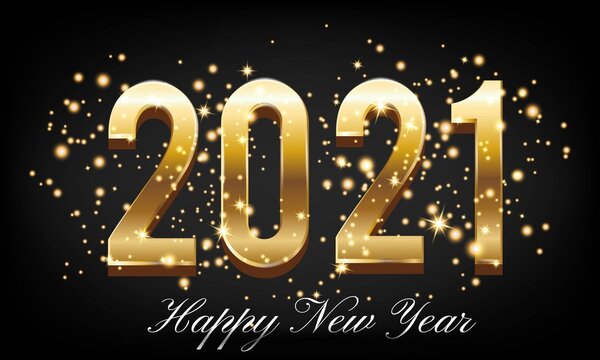 3 Faithful pax took the red pill and posted to Tankyard to start the new year off right despite the forecast of a chilly rain. The rain showed up too but not in the force that was anticipated. On this day of celebration for 10 years of F3 Nation this triad decided to start the year off #Accelerating their #Kings
COP – All in Cadence
SSH – 20 IC
IW – 20 IC
Windmill – 20 IC
TTT – 20 IC
Mosey around the park ~half mile
LBAC – 15 forward 20 reverse
Overhead Arm claps
20 Moroccan night club x 20
Stretch arms OYO
Main Thang
Head around the back of the Zebco shed and grab a block
Round 1
Curls for the Girls – In Cadence? or maybe not – x 19 1/2
Tricep extensions x 20 OYO
20 block jump burpees
Short lap around
Round 2
Curl-Press-Tri combo x 20 OYO
Toe taps x 25 double count OYO
Pull ups from the rafters x 10 OYO
Under the table rows – scratch that, stupid idea
Round 3
Stepups – R leg first x 15 OYO
Dips x 10 OYO
Stepups – L leg first x 15 OYO
Dips x 10 OYO
Side Stepups – R leg first x 15 OYO
Dips x 10 OYO
Side Stepups – L leg first x 15 OYO
Dips x 10 OYO
Round 4
Mosey with you block down the hill
MURDER BUNNY TIME!!!
Day 1 of 2021 and we are already doing murder bunnies. Ahab broke his murder bunny cherry
Muder bunnies to the shelter
Heavy breathing and complaining
Murder bunnies back to start
Mosey your block back and put them away.
10 Minutes of stretching on the Macyota tailgate OYO