Workout Date

- 04/11/2019

Q In Charge

- Mac

The PAX

- NYOP(R), Zebco, Mrs Pots, Peekaboo, Strange Brew(R), Church Lady(R), Cyclone, One Direction, Beamer, Mayo, Mac

AO

- Golden Strip
11 Pax got their daily dose of betterment courtesy of YHC this morning at Golden Strip. As YHC did a little recon this morning before 3rdFbefore1stF he discovered a beautiful track and a blacktop area attached hiding around back. The swirling snakes in YHC's head started to swirl and what came out was a merkinfest that would make Chuck Norris proud.
The Weather: `60ish? and Real Nice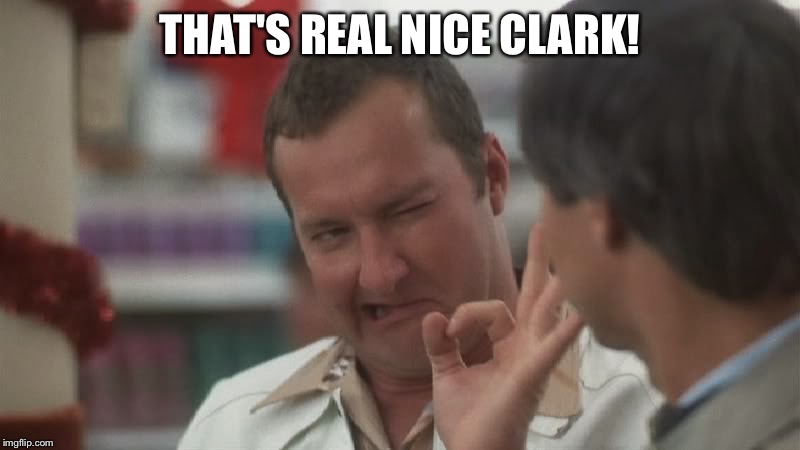 The Thang:
COP – All IC
Side straddle hop x 20
Thru the tunnel x 20
Imperial walker x 30
Windmill x 20
Lil baby arm circles x 10 each way
mosey around back to the YUGE track
Bulgarian ball buster x 15 each leg OYO
Morning Wood x 10 each side OYO
Merkinators x 10 OYO
Run a lap around the track
Burp and Merk
Start with a burpee with a single merkin
Add a merkin each rep until you get to a burpee with 10 merkins
Run a lap
Rings of Fire (Cause they burn, burn, burn)
Split into 2 groups of 5 and 6
Circle up in plank position
First Pax does 5 merkins and runs around circle back to plank
Next Pax does merkins, etc until all pax have done the merkins
Rinse and Repeat with 10 and 15 reps.
Rinse and Repeat with Air Chair/Squats x 5/10/15
Mosey around the track
8- count man makers in cadence meets simon says x 10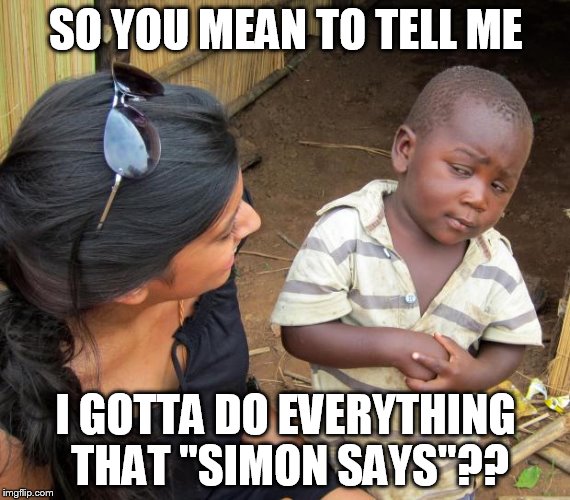 Do a fast pace lap around the track and then a slowsey back up to the parking lot for….
Plank-o-rama-mama
This is a quick paced set of exercises rotating from plank to on your 6
It went a little something like this:
(All IC with 10 reps)
Shoulder Taps
LBCs
Newton's Cradle
American Hammer
Peter Parker plank
Freddy Mercury
Parker Peter
Heel touch to V-up
COT
BOM