Workout Date

- 09/23/2023

Q In Charge

-

The PAX

-

AO

-
30 of the faithful (including 6 FNGs) escaped the fartsack to brave the gloom together for some backward parma with their pal Wesley Pipes.
Solid post, gentlemen.  As always, it was great to be out there with you!
Aye!
Padre
+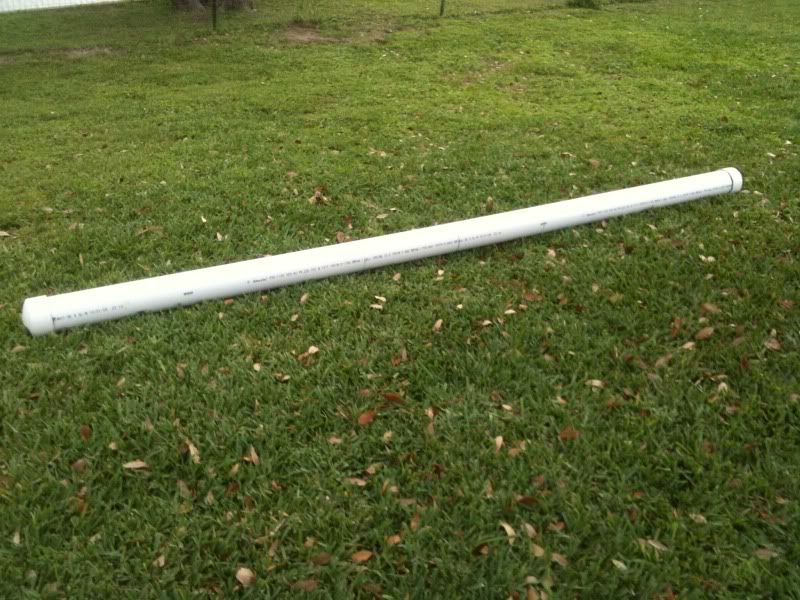 =
WESLEY PIPES
Warm-up
20 SSH
20 Imperial Walkers
10 Burpees OYO
20 Seal Jacks
20 Smurf Jacks
Spiderman Stretch (Slow Movement, 10 Per Side)
The Thang
2 Minutes: AMRAP Merkins
15 Seconds of Rest
2 Minutes: AMRAP Sit-ups
Mosey to Playground
1 Minute: AMRAP Burpees
1 Minute: AMRAP BW Squats
1 Minute: AMRAP Merkins
1 Minute: AMRAP Burpees
10 Count
Double Applesauce to Lower Parking Lot For 6 MOM (Plank Medley Until Wesley Arrives (Thanks, EC!); #Irememberedtheparkinglotbeingalotcloser
32 Flutters
Protractor
15 In and outs
15 Full Hello Dollies
8 Right Leg Hello Dollies
8 Left Leg Hello Dollies
30 Seconds of Freddy Mercuries, 15 Seconds Rest
Rinse and Repeat x 2
10 Count
Double Applesauce to Circle of Trust (Plank Medley Until Wesley Arrives)
Mosey to YMCA parking lot
People's Chair Medley
Mosey to Big Pond (Run Around Pond Until Wesley Arrives)
8 Minutes: AMRAP of 10 Burpees, 10 Dips, 10 Merkins, and Run Around Pond)
Sprint to Sandbox, Back to Big Pond, and Then Back to Circle of Trust
COT
Naked Moleskin
Dine Out For Mom
Many of you will remember 1 Direction's announcements these past couple of weeks about Dine Out for Mom, which is a fundraising event coming up for Let There Be Mom, founded by 1D's M, Kipra. Check here to learn the details around the event.
This is a great chance for us to spread some of that 2nd F into the community, and there are a few ways we can help out:
Dine Out for Mom is Thursday, October 24 and we need help in the following ways:
volunteers to man information/donation tables at each restaurant, during busy hours, two shifts to choose from.  You can sign up using this link:http://lettherebemom.org/dine-out-for-mom-volunteers/
help spreading the word – use social media, volunteer to distribute save the date cards in your neighborhood, have info printed in your church bulletin or neighborhood newsletter, e-blast all your friends
plan a meal (or three) out with family or friends
have a business event catered on 

Dine Out for Mom

 day – yes, the food choices are great and the cause will earn you extra points with your clients or staff. LIST OF PARTICIPATING RESTAURANTS
I urge you all to spread the word, and do anything you can to help out this great organization and cause. We'll put our heads together to select a couple of locations for the PAX to convene for lunch on 10.24 and show our support, so stay tuned.
Men's Roundtable
Please remember that Men's Roundtable begins this Wednesday (October 16) at Downtown Grace Church.  Some of the PAX have mentioned getting together beforehand for a quick tempo run. This be a good way to wake up and get your mind right for the sessions. Details are as follows:
What: Tempo Run (3i+ miles depending on your pace. 30 minutes total)
Where: Downtown Grace Church (aka "Stairway to Heaven")
When : 5AM Wednesdays
QIC: Slimfast (cc'd above)